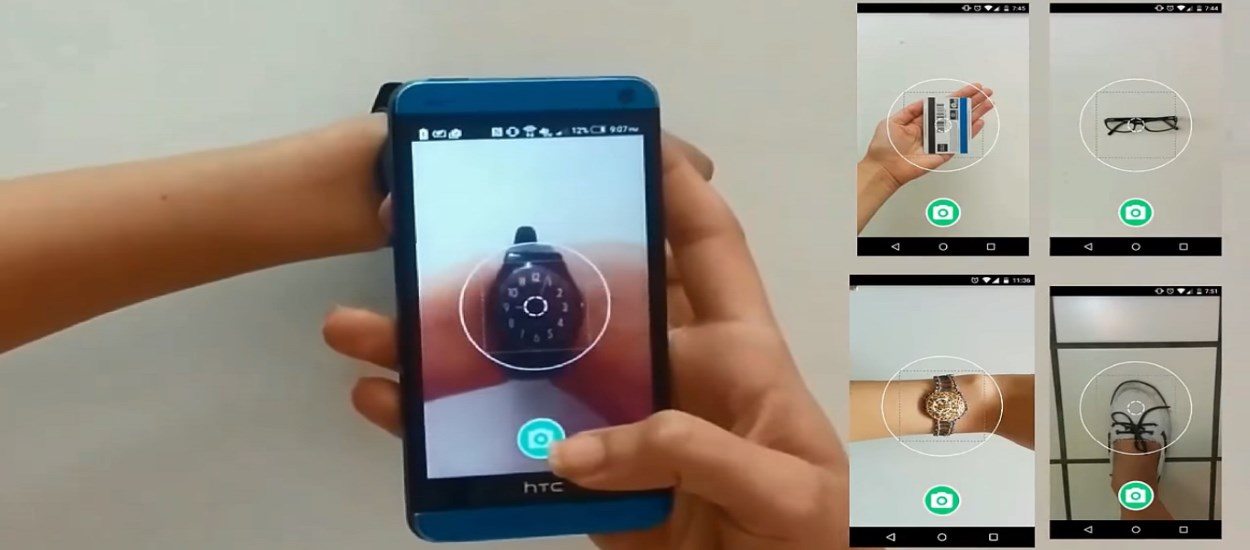 [Quote:]
Scientists from Florida International University and Bloomberg have created a custom two-factor authentication (2FA) system that relies on users taking a photo of a personal object.

The act of taking the photo comes to replace the cumbersome process of using crypto-based hardware security keys (e.g., YubiKey devices) or entering verification codes received via SMS or voice call.

The new system is named Pixie, and researchers argue it is more secure than the aforementioned solutions.